Hopefully this tip will help you navigate your next four way stop with just a little less anxiety and without wanting to kill those around you.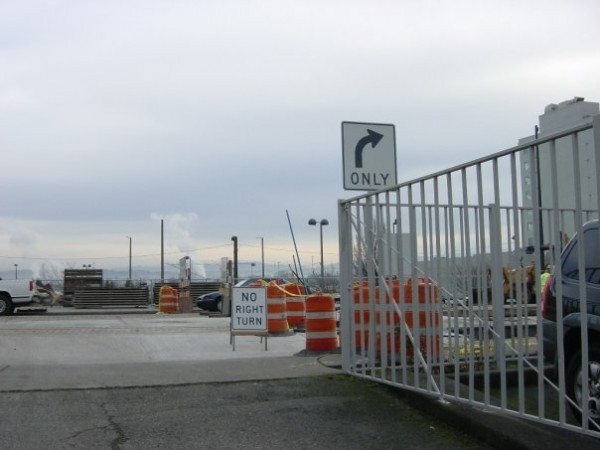 Navigating a four way stop seems to be a very challenging if not outright foreign concept to many here in Connecticut. I spent a good many years driving in Washington State where there is this phenomenon known as an "uncontrolled intersection" which put simply, is basically a four way intersection where there are no stop signs and every driver has to fend for him or herself. There are literally hundreds of these types of intersections in any given town. I believe that by default, these types of intersections make any driver from Washington an expert on four way stops – I mean, you have to be – otherwise your vehicle or worse, you, will not survive out on the road for very long.
So, what is the actual rule / law / courtesy / common sense, etc. regarding four way stops?
Keep Reading