Like everything else with application and web development, the world of search engine optimization (SEO) has changed quite a bit over the years.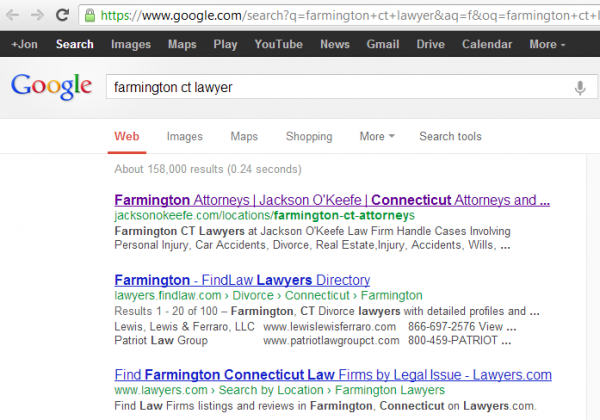 Google still reins king, Bing is trotting far behind, and Yahoo!, like a little brother, copies everything that Bing does. Social Media and traditional PR are major factors that drive traffic as well.
We'll focus on generally accepted best practices as the actual algorithm that determines where you rank looks at hundreds of factors and is locked up in a secret cave somewhere. However, I'll list some of the low hanging fruit below that can begin to help drive your site up the ranking ladder.
Following are five ways to help improve your website's search results and two ways that won't.
Keep Reading