To Netflix or not to Netflix
What are your thoughts on Netflix?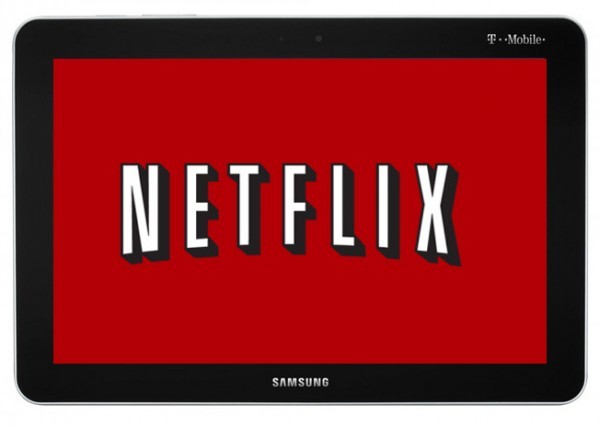 So "my friends" at Netflix really want me to come back. About every three months or so, I receive an email asking me to come back for 1 month FREE, the latest iteration received today.
My question is - What do you all think of Netflix? The most recent email from them reads: "A lot has changed since you left - so we'd like to offer you another FREE trial!" I know there is some exclusive Netflix material now, which might be kind of fun? Anyone watching any of that? Also, anyone hate it? The price seems to be right and it sure would be nice to wean off of cable.
I'm also interested in how tablet friendly it is.
Let me know!